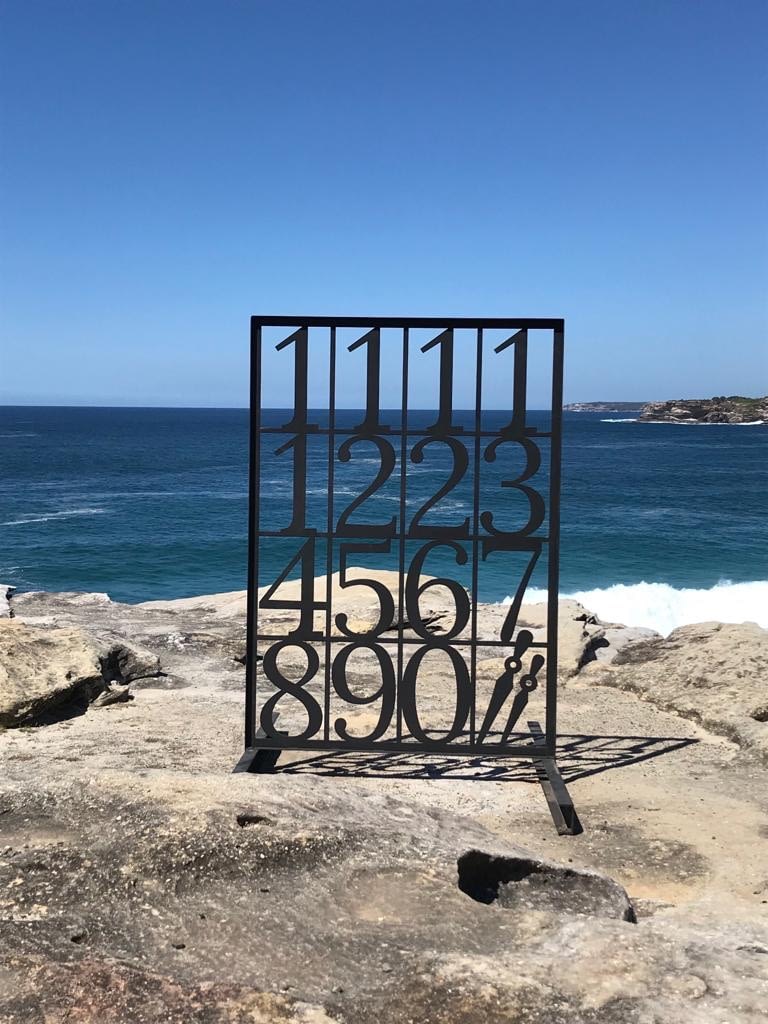 23rdD ANNIVERSARY BONDI EXHIBITION | 24th of OCTOBER – 10th of NOVEMBER 2019
Sculpture by the Sea returns to the Bondi Beach to Tamarama Beach coastal walk as the world's largest free to the public sculpture exhibition. See the spectacular coastal walk transformed into a 2km long sculpture park three weeks featuring 
100 sculptures by artists from Australia and across the world.
Among others, by the Austrian artist Markus Hofer on the suggestion of the art historian Lucas Cuturi the Central European curatorial adviser of Sculpture by the Sea.
WHEN: 24th October – 10th November 2019
WHERE: Bondi to Tamarama coastal walk, Sydney, Australia
ENQUIRIES: +61 2 8399 0233 | [email protected]
Sculpture by the Sea